Company presentation
Curvat,s.a. is a metallurgic company founded in 1966. It is specialized in bending, machining, deforming, forming and welding tubes and profiles of all size and shape with maximum accuracy. Our core business is bendig and we have more than 25 machines in order to accomplish it.
It's placed in Martorelles (Barcelona), it has a facility of 3800m2, equipment and last generation technology
Curvat's success lies in the ability to solve, in a flexible and fast way, any project, always with the highest quality and rigour.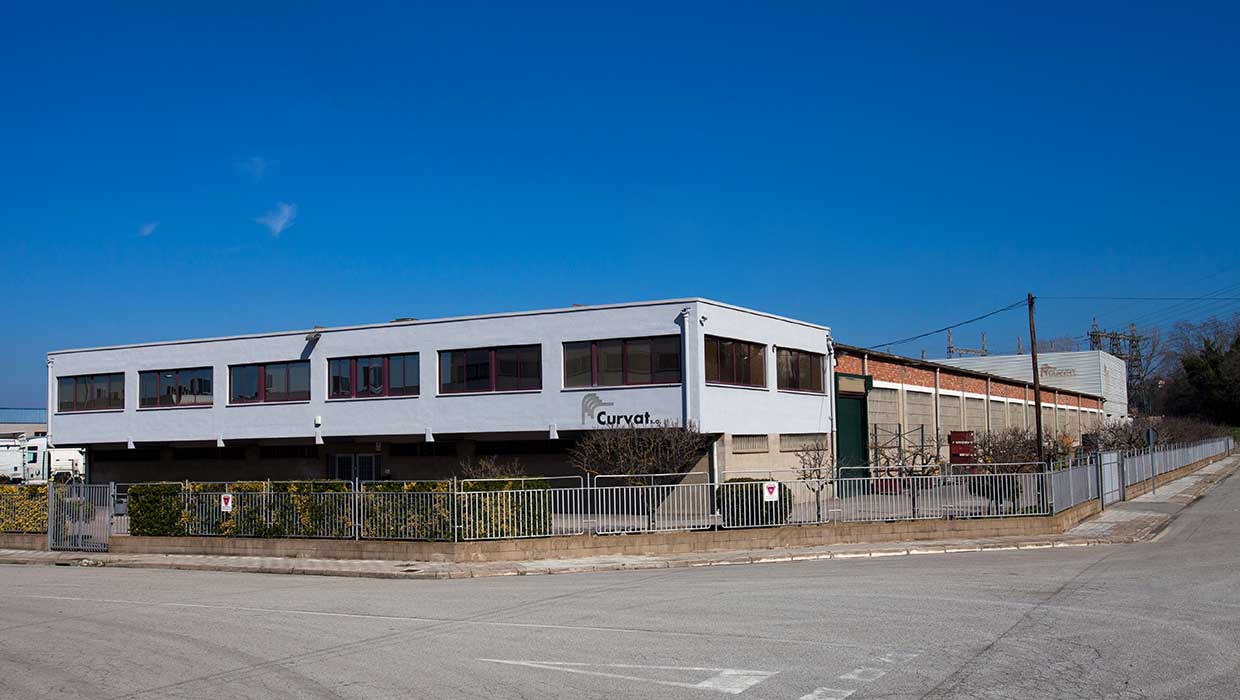 All accomplished thanks to the essential principles that their team has: the experience in the industrial field and the ability of overcoming the obstacles.